Body Image Acceptance…Sex, Love and Relationships…
"Bare It All" touches on a lot of things…Sex, relationships, love, heartbreak, etc.  But the main viewpoint focuses on the body and sexual expression.  I emphasize being comfortable with your body and being free to express how you choose, with or without revealing your identity.  I promote being open about your sexuality and being comfortable enough to express it, regardless of  judgment.
7-17-20 | 8:30p | Bare It All Live 3rd Annual Erotic Art Show.  Click here to see Artists, Performers and Vendors as they're added to the Show.  Email if interested in being apart of the show or volunteering- bareitall.live@gmail.com.
We have prints of various sizes and mediums.  My Books are available in all formats.  Click here to shop with us today!
View All Published Books and Descriptions.
Art, Sneak Peeks, Behind the Scenes, Videos, News…All things Bare It All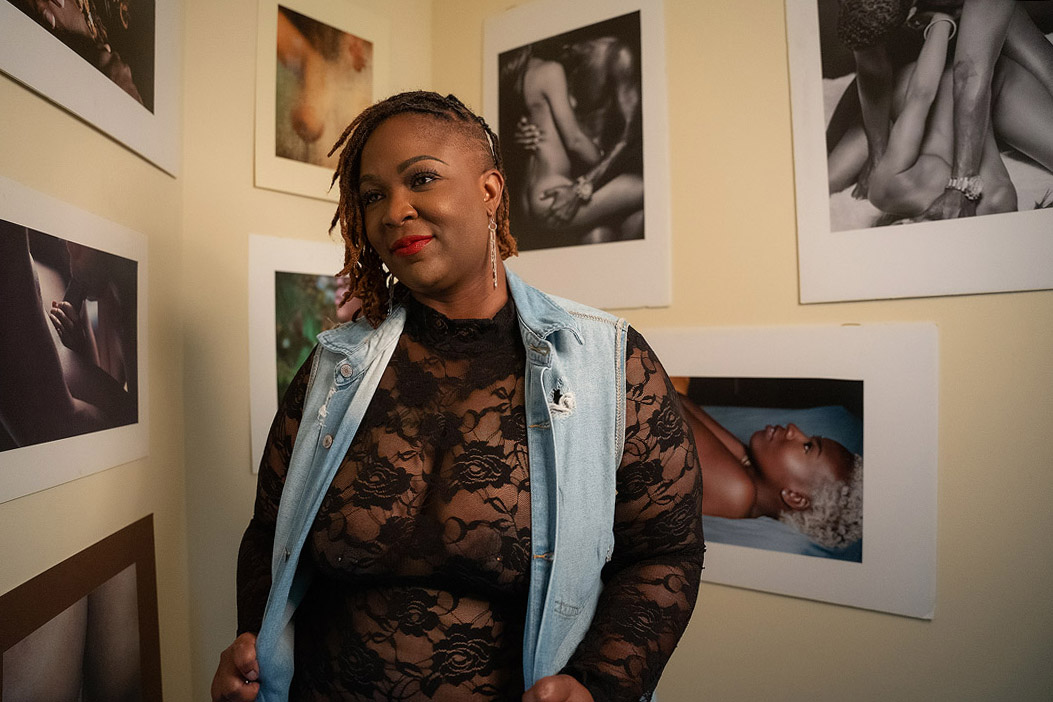 I am an Artist (Photographer and Author).  While I continue to shoot General Portraiture and Marketing, Bare It All has taken on a life of its own.  Being an Erotic Photographer and Author is what I'm known for now.  The Erotic side definitely separates me from the masses.
I'm constantly told that I'm bold and brave.  I'm proud that I am open and more accepting of myself than I've ever been.  I love being able to express what I want, how I want and not care nor be bothered by what others think.  I love sharing my Art and views with the world.  I want others to be inspired to do the same.  Don't let the judgment of the world and society's standard stop your creativity.
Bare It All Edition Podcast Interview- Wett Spot Podcast
~Velvet Lenae
(Click Pic to View Full Image)
Be Social!  Check out our recent activities.
Private Boudoir Experiences Below